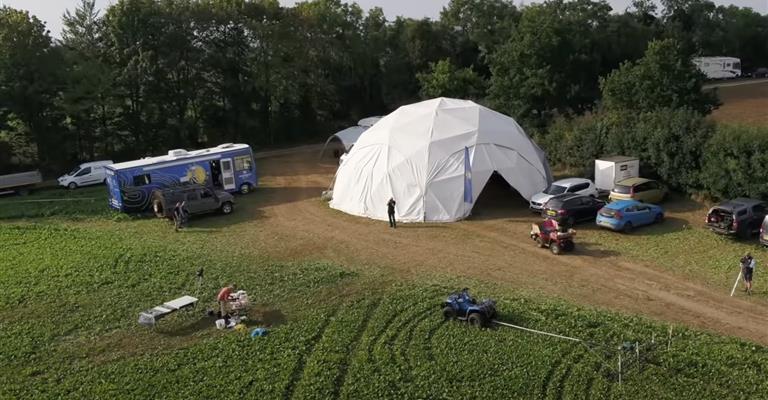 FIRST LOOK: Time Team 2021, Dig 2 – Roman villa, Dig Watch exclusive preview
Join us behind the scenes for a sneak preview of Time Team's incredible new dig in Oxfordshire. It's a two-pronged site, featuring a large Roman villa and the stunning Broughton Castle, both nestled in the gorgeous English countryside.
We're back for more Dig Watch action from our second excavation of 2021, bringing together highlights from our exclusive Patreon coverage, alongside some previously unseen moments.
NOTE: This is a behind the scenes preview of the dig, sharing some teasers during the making of the new Time Team. The full episodes themselves will be available here on YouTube in due course (release schedule to be announced).
Both of our 2021 digs are now in the post-production stage and we're busy piecing together the various elements into the final episodes. It's a complex and time consuming task, but we can't wait to share the results with you.
Don't forget to sign up to our newsletter (below) and join us on Patreon, where we'll be providing an update on the process and next steps very soon.