Time Team | Sutton Hoo
Time Team has begun an exciting journey of discovery into one of Britain's most iconic archaeological sites.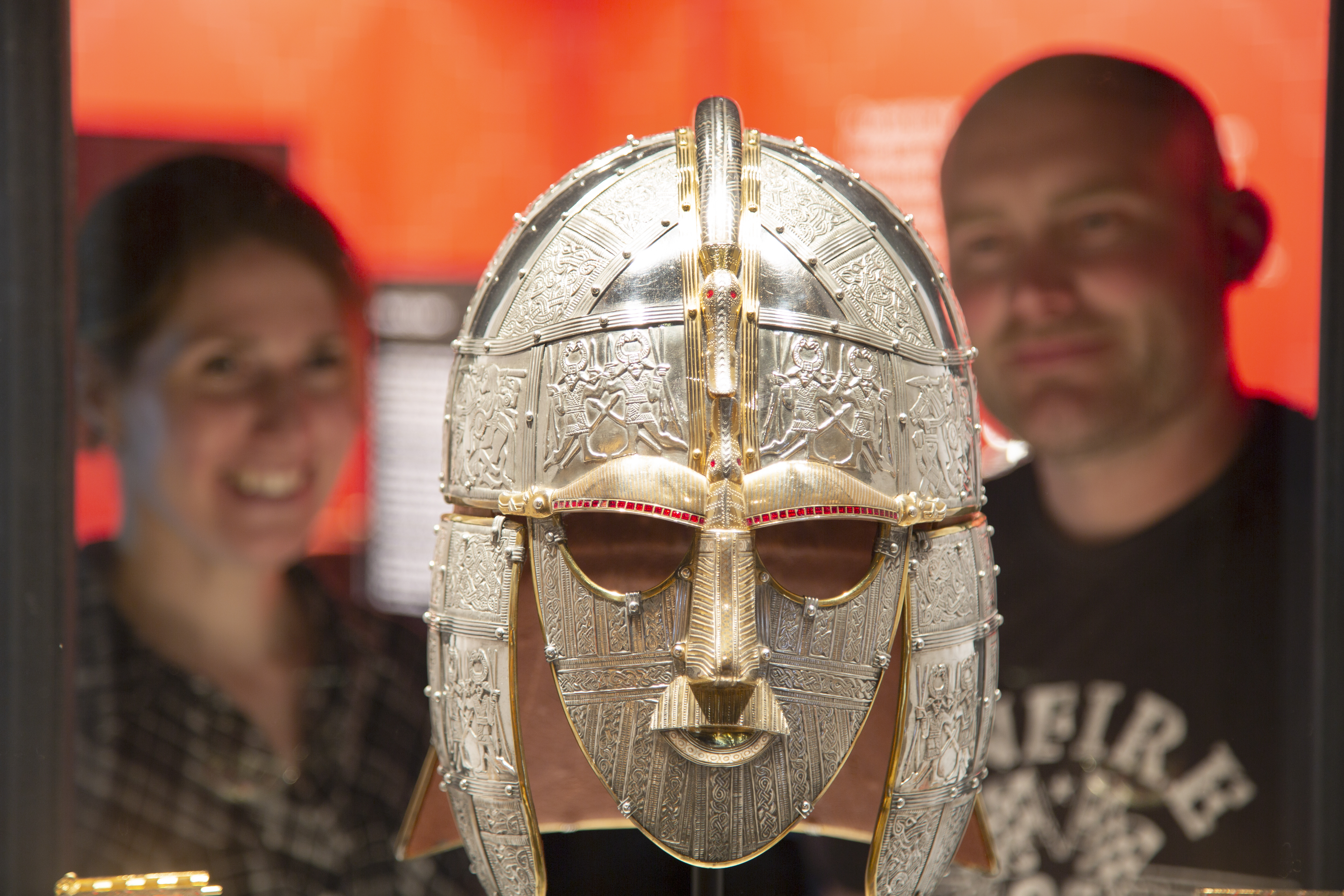 Image credit: National Trust / Phil Morley
In 1939, one of the greatest archaeological discoveries Britain has ever witnessed was made at Sutton Hoo Anglo-Saxon Royal Burial Ground in Suffolk. Amateur archaeologist Basil Brown uncovered an incredible ship burial complete a wealth of treasures, including the now iconic helmet, painstakingly pieced together from tiny fragments. It is believed to be the last resting place of the early 7th century king, Raedwald. The story captured audiences' imaginations in the recent Netflix hit, The Dig, starring Ralph Fiennes as Basil Brown and Carry Mulligan as Edith Pretty.
Working in partnership with the National Trust, we are carrying out cutting edge geophysics and photogrammetry surveys to shed new light on Sutton Hoo's Royal Burial Ground and adjacent cemeteries.
We are also working with the Sutton Hoo Ship's Company to film their incredible reconstruction of the iconic ship.
"It's safe to say we're looking forward to being immersed in the Sutton Hoo story!" Tim Taylor, creator and Series Producer of Time Team.
State-of-art research project at Sutton Hoo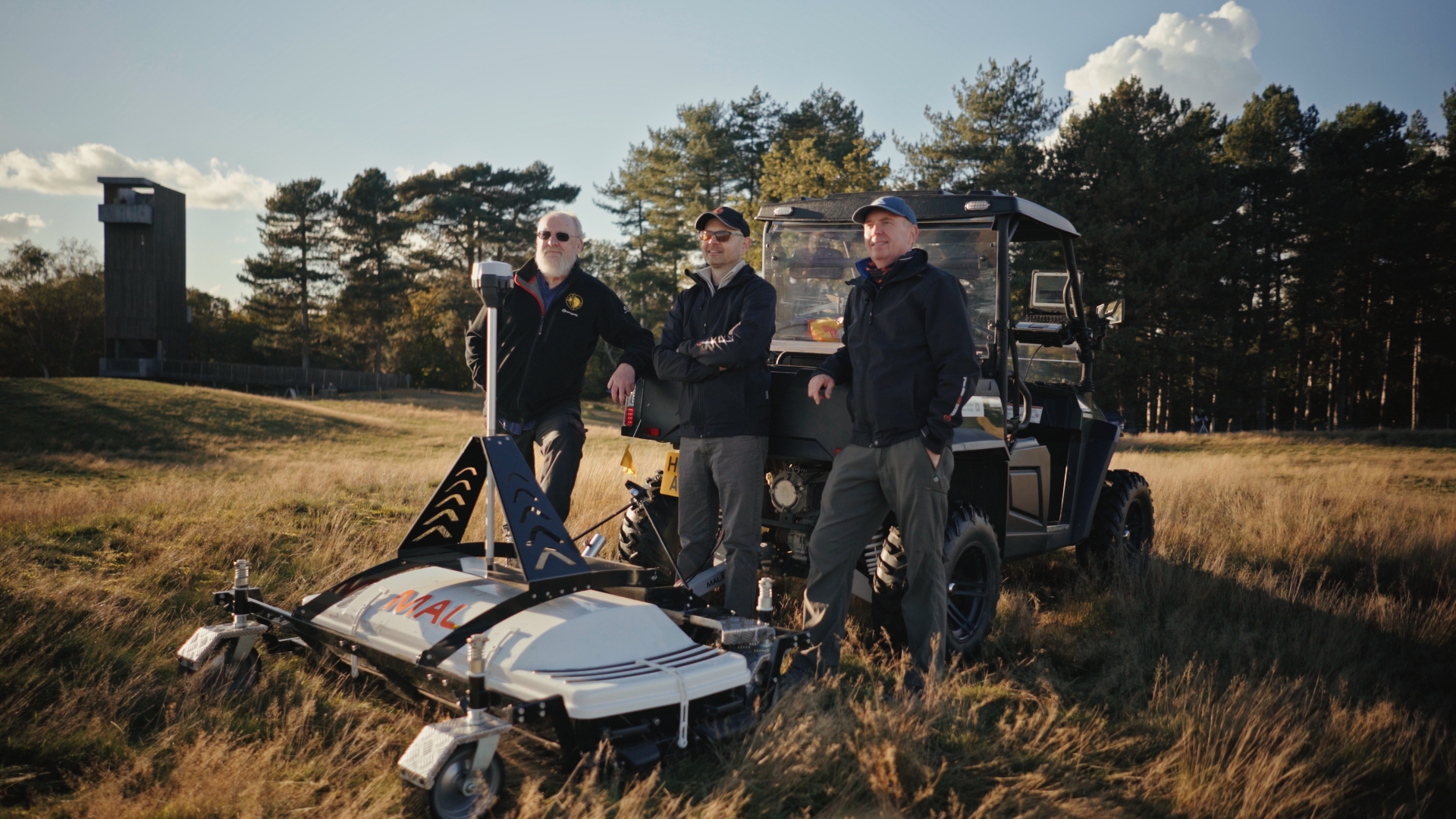 Image credit: Samuel Bignell
Working alongside National Trust archaeologists, a series of investigations have been planned to build up a more complete picture of the historic site. Ground-penetrating radar (GPR) has been used on the Royal Burial Ground, including some areas for the first time. Magnetometry surveys have also taken place on a scale that's not been possible before, with high resolution, in an area adjacent to the High Hall exhibition. It was during construction of this exhibition building in the early 2000s that an Anglo-Saxon folk cemetery was discovered.
Photogrammetry, the science of extracting 3D information from photographs, is another process that Time Team is using, supported by Aerial Cam, to help bring the landscape to life in the form of an interactive and immersive 3D digital model.
Laura Howarth, Archaeology and Engagement Manager at Sutton Hoo, said: "The excavations that took place here in the 1930s were amongst the beginning thrilling chapters of archaeological investigation, but we are really excited to be working with Time Team on these latest instalments to the Sutton Hoo story."
Tim Taylor, Creator and Series Producer of Time Team, said: "Sutton Hoo has always held a special place in our heart. We are delighted to play a role in shedding new light on such an iconic site. Combining state-of-the-art technology, working with colleagues at SUMO Geophysics, Aerial Cam and Guideline Geo | MALÅ and using Time Team's global reach, we look forward to making some wonderful discoveries and sharing them with audiences around the world."
Tim added: "The Dig was about one man and one woman's desire to find out more about our past. I think Basil Brown and Mrs Edith Pretty would be delighted and intrigued about the new technology."
The results of the latest investigations will be shared by Time Team and the National Trust in the spring.
Discover more about the National Trust and Sutton here.
Reconstructing the iconic ship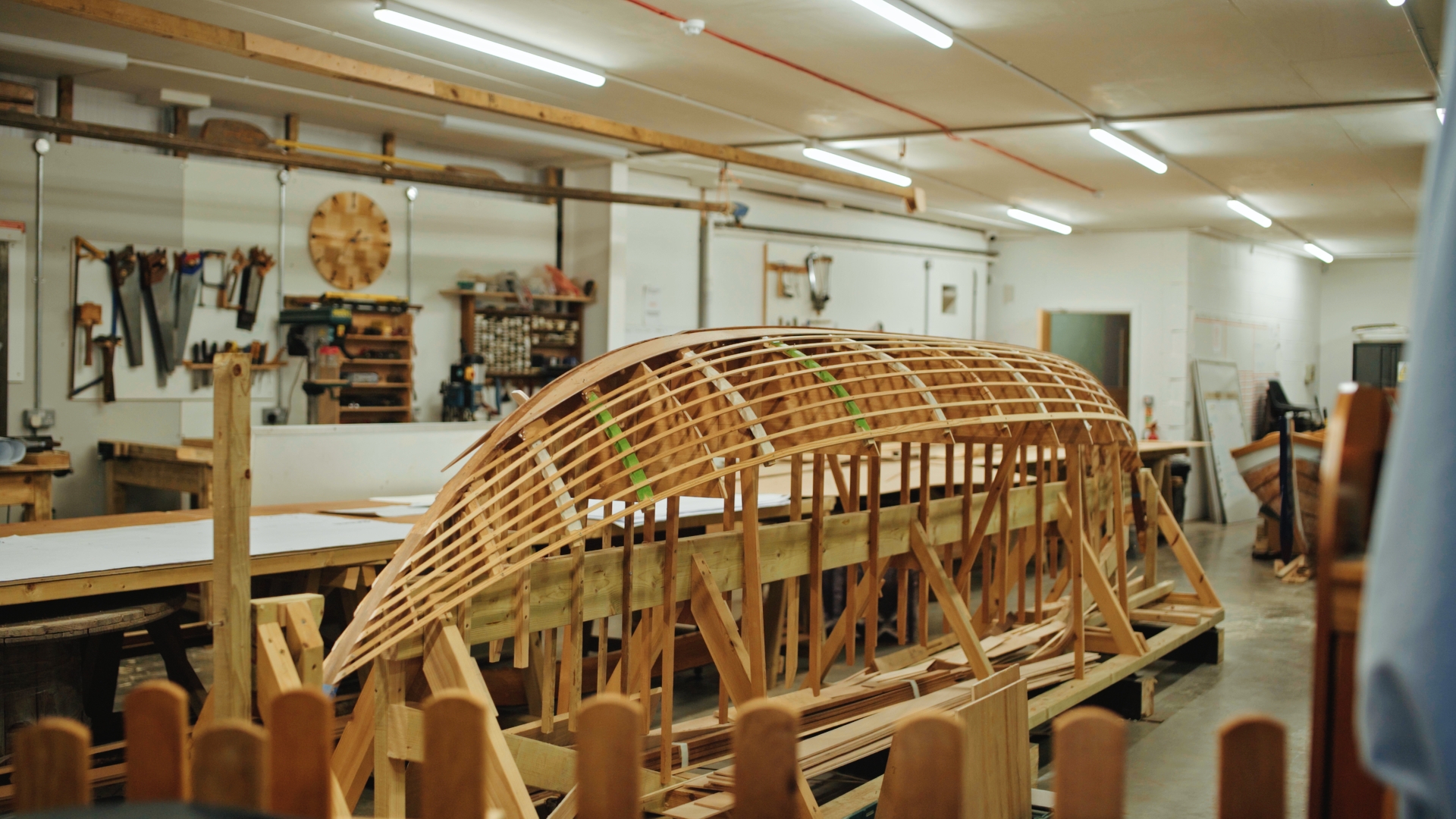 Image credit: Samuel Bignell
Time Team is delighted to be working with the Sutton Hoo Ship's Company, to film the amazing reconstruction of the iconic Sutton Hoo ship led by Professor Martin Carver and Jacq Barnard. Members of the team including Tim Taylor and Helen Geake recently visited the Longshed in Suffolk to meet the team led by Professor Martin Carver, and witnessed the talented shipwrights at work.
Discover more about the SHSC here.
Discover more about Sutton Hoo
We're thrilled to be involved in two wonderful projects at one of Britain's most iconic archaeological sites, and look forward to sharing more details in the weeks and months ahead…
We have a whole range of exclusive Sutton Hoo content coming on the Time Team Official YouTube channel over the coming weeks, from updates on the build from the Longshed to interviews with key players and authorities on Sutton Hoo, including: author of The Dig, John Preston; Time Team's resident Anglo-Saxon expert, Dr Sam Newton; Oxford University's Professor Helena Hamerow; Professor Martin Carver; skilled shipwrights and much more.