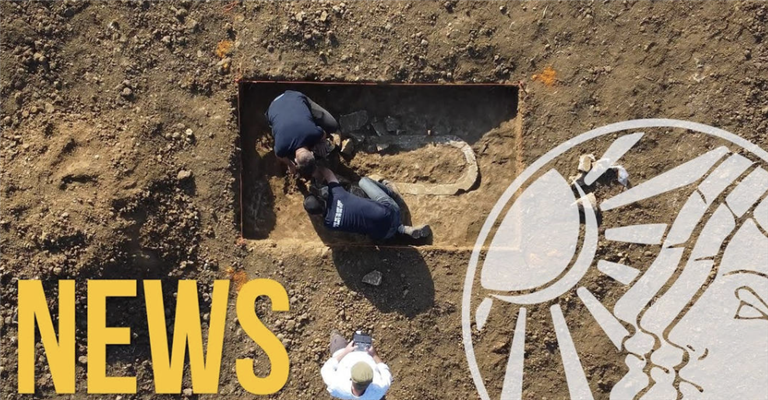 New Dig Sites revealed for 2022
Big announcement - we're delighted to REVEAL the first dig of 2022
Visit the YouTube link below to see what site has been chosen.
We are literally skipping with excitement - we cannot wait to get started on this freshly announced 2022 dig!
HUGE thanks to our amazing #Patreon supporters, who have funded our new episodes.
For the cost of a cuppa, you can fund us too!
If we reach 8000 Patreon supporters by July 31st we can do 3 digs (instead of 2).
BUT only if we reach 8000 - so do dig in!
Click below to join: