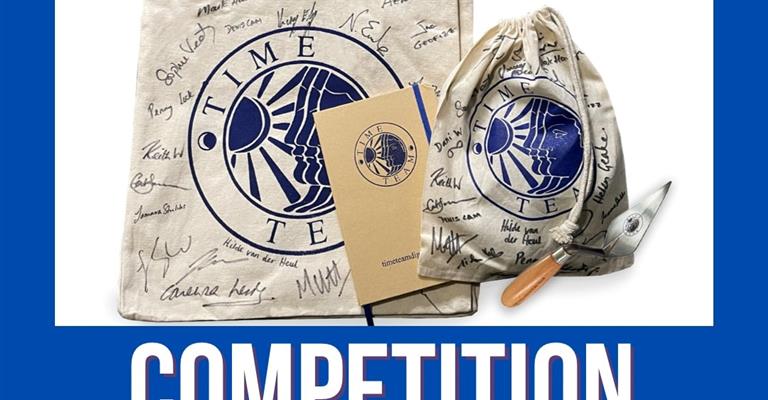 COMPETITION: Win autographed merchandise (expires 15th July)
WIN AUTOGRAPHED MERCHANDISE
Get your hands on some Time Team autographed Merchandise.
Enter our competition below.
HOW TO ENTER:
[1] Click the link below to enter & answer a question.
Hint: click on the video link in the above to find the answer.
Competition closes 15th July (23:59 BST)
Full Terms/Instructions in the entry link above.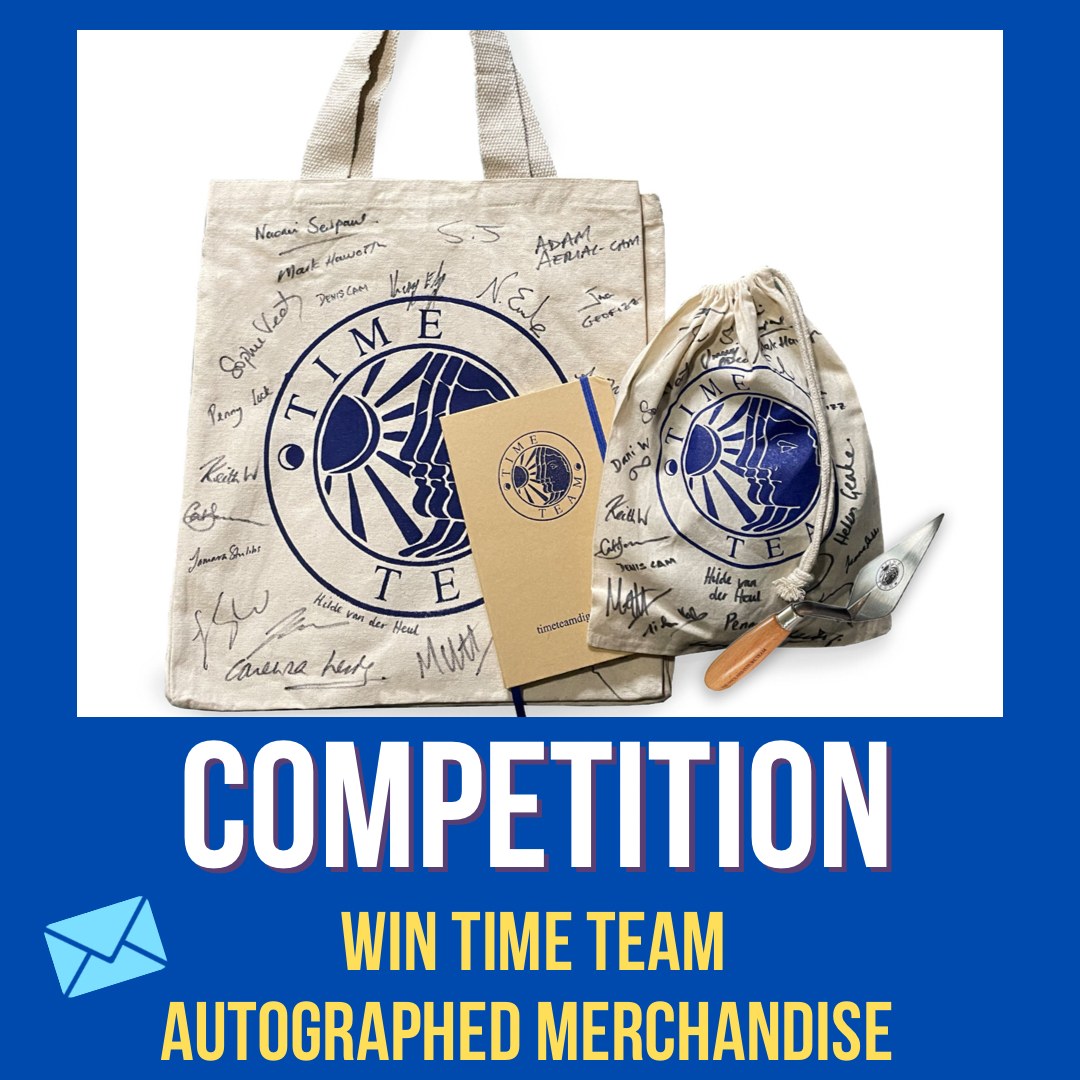 -------
BE PART OF OUR JOURNEY:
Fund New Episodes:
www.patreon.com/TimeTeamOfficial
(continuous support is vital)
Watch New Episodes:
www.youtube.com/TimeTeamOfficial
Watch Archive Episodes:
www.youtube.com/TimeTeamClassics
If you're watching our free-view videos on YouTube, please SUBSCRIBE, COMMENT, LIKE & SHARE to support us.
#timeteam #timeteamisback #prizedraw #sweepstakes #win #competition #archaeology #history