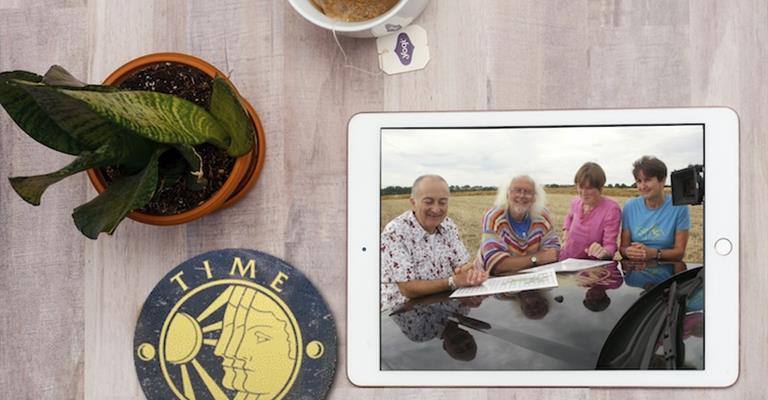 Did you join us for Time Team Teatime?
Thanks to everyone who joined us for Time Team Teatime last night. We were diving headfirst into unknown territory, but it was great to see such an amazing response from all around the world. We were overwhelmed by the number of questions and we'll do our best to answer any that remain outstanding over the next week. If you didn't manage to join us, you can catch up on all the action from the Q&A with Tim Taylor, see behind the scenes images and watch new video interviews on our official Facebook page.
In the meantime, to help us make the next one even better, we'd love to know how many people joined us, where you are in the world and how you watched the show. It'd also be great to find out which episode you'd like to see featured. Please spare just 30 seconds to complete our very brief survey to confirm you watched the show.
Thanks again and watch this space for further updates in due course.
PLEASE HELP US AND CLICK HERE TO LET US KNOW YOU TOOK PART.