In the very first of a brand new feature, we meet geophys expert, Jimmy Adcock, who tells us more about his antics on Time Team, as well as his latest globetrotting adventures.
Do you remember your very first Time Team episode?

"I started in 2003 – Nassington was my first. I think I entered with a bang by recounting, at length and to far too many people, about how my previous trip to Nassington (coincidentally, on a regular job, just a few months previous) had resulted in me being taken back from the pub where I had dinner at closing time by a very nice, young couple of gents to their entirely candle-lit house… I went on to stack glassware on a sleeping soundman and ride a bronze dog with Henry; my initiation was complete and friendships cemented that I retain today."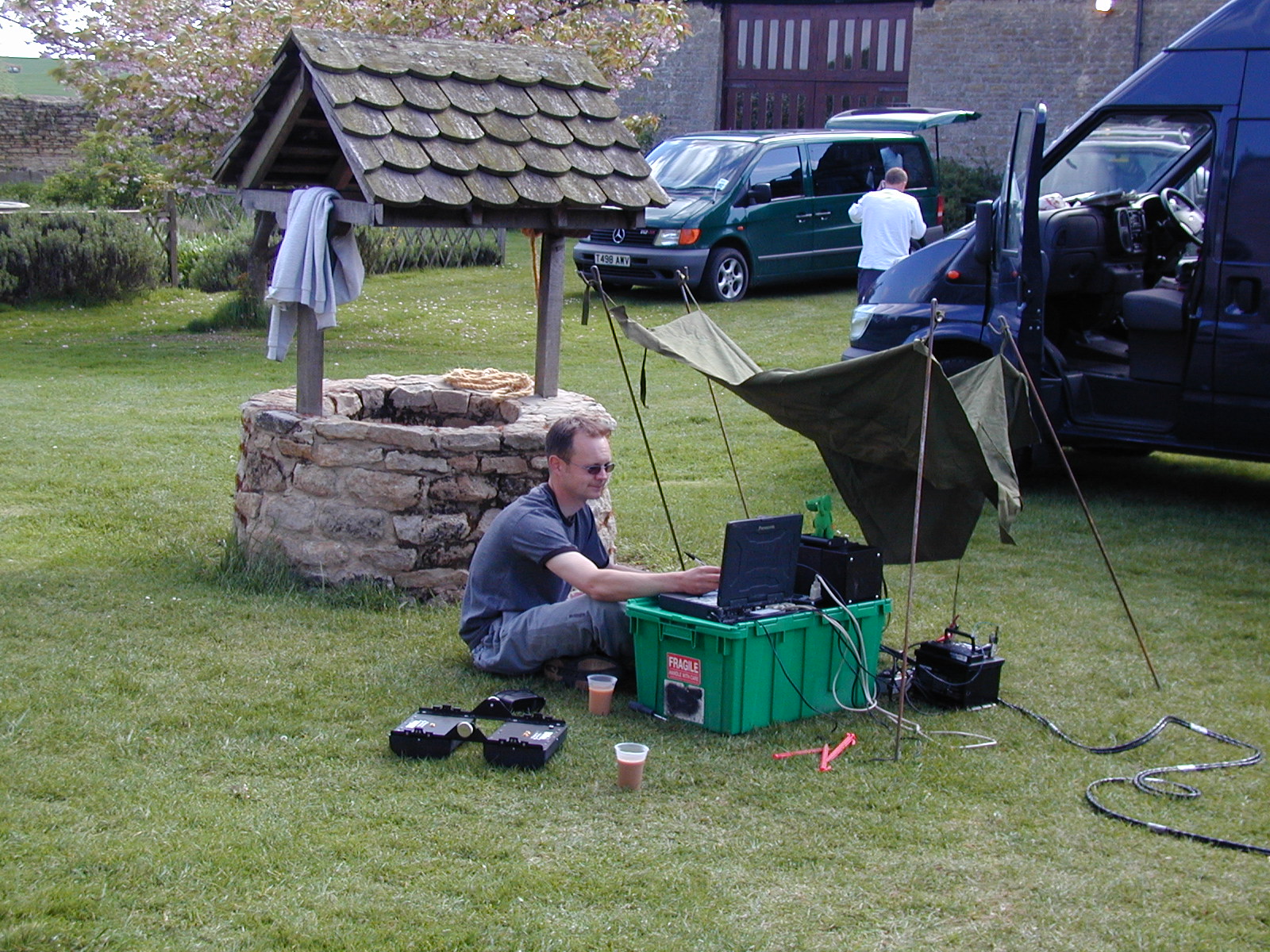 (Image: Jimmy's first Time Team dig at Nassington)
How many programmes did you do altogether?


"I did 80 episodes, with feet more famous than my face; what was the director's fascination with surveyors' boots?"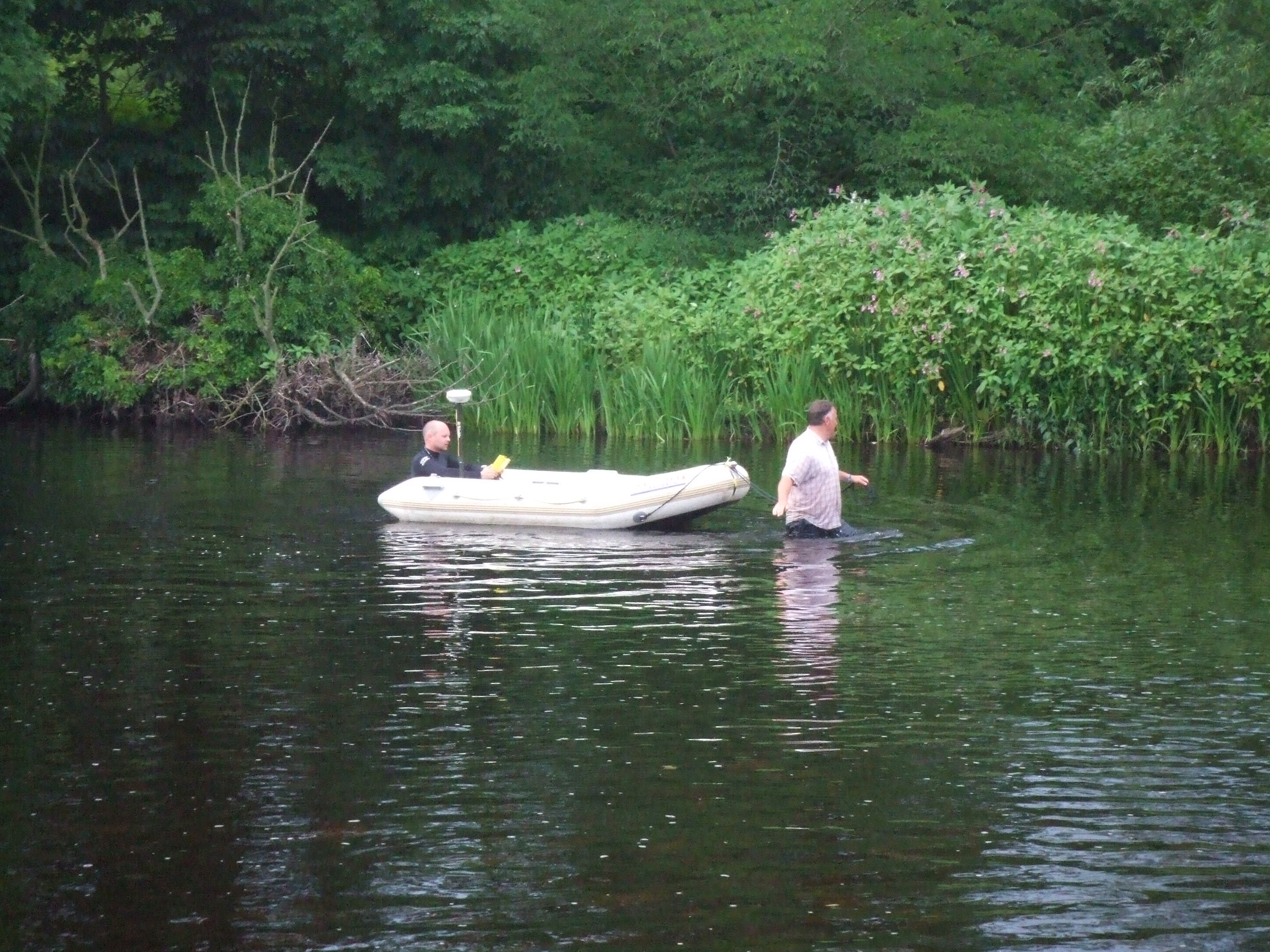 (Image: In the River Tees at Piercebridge in 2009 for Series 17)
What your role entail exactly?
"Apart from my penchant for getting caught up in mischief, I was primarily there for GPR (ground-penetrating radar) and it was an exciting time that saw instrumentation improvements and big advances in the data processing and visualisation it was possible to do on a laptop in the field. My tenure basically saw us move away from regularly applying the staple, and audience favourite, 'Zimmer frame' of resistivity to applying GPR regularly instead. This was because we could now collect it faster, process it quicker and get more detail."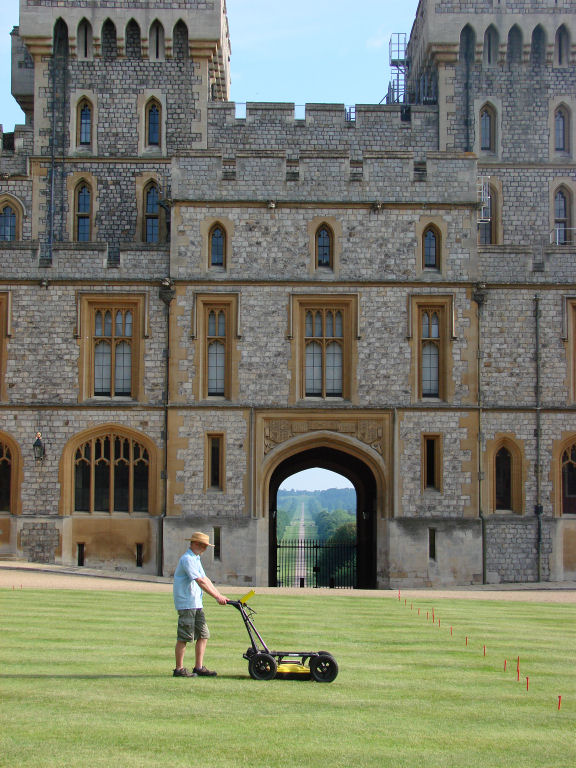 (Image: Jimmy at Windsor Castle during the Big Royal Dig in 2006)
What have you been up to since Time Team?
"I have now left surveying behind and work for the Swedish manufacturer of the MIRA GPR system that we had in the last series. Ironically, GPR is a secondary part of my role. I concentrate on other geophysical equipment that is used for everything from shallow engineering, archaeological and environmental investigations of the top few metres, right up to mapping water and minerals to 1000 metrea below the surface. My work is a mix of technical support, training, demos and workshops and – because I am a very lucky boy indeed – I get to ply my new found trade globally. So, this year alone, I've been from Algeria to Australia, Brazil to Bulgaria, Norway to Nigeria, Spain to Saudi Arabia, America to the Arctic Circle and plenty of places in between."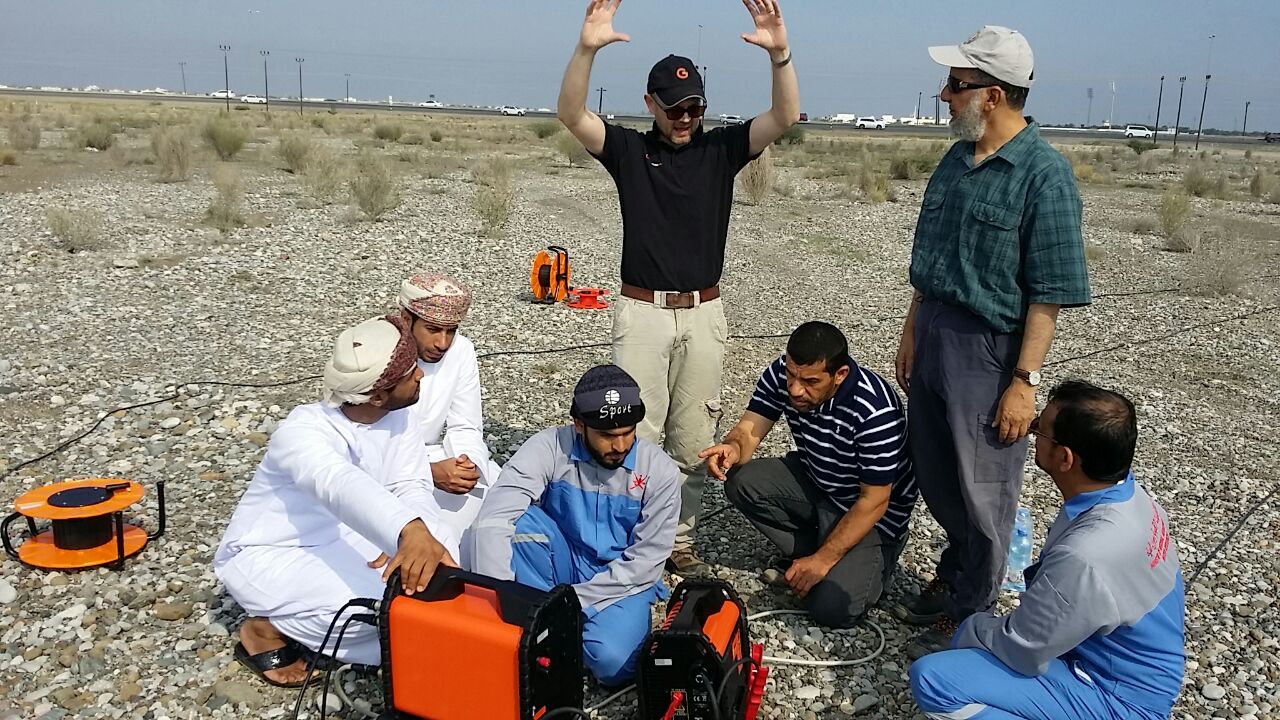 (Image: Jimmy on a recent trip to Oman)