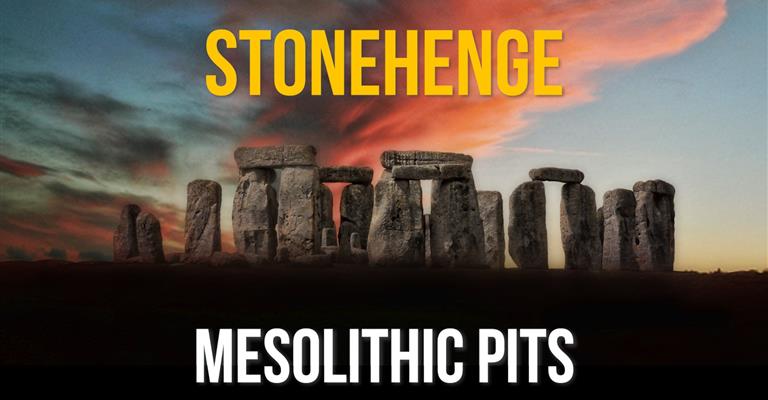 New Stonehenge discoveries with Prof Henry Chapman
Time Team's Prof Henry Chapman is involved in a fascinating project at one of Britain's most iconic monuments: Stonehenge.
Henry is part of a team from the University of Birmingham and Ghent University that has made some major discoveries that enrich our understanding of this incredible landscape.
As Henry highlights in an exclusive interview with Dani Wootton, Stonehenge's story begins many generations before the arrival of the famous stone circles. Dani and Henry take us way back to Mesolithic Britain – the time of hunter gatherers...
Many thanks to Henry Chapman, University of Birmingham and Philippe De Smedt, Ghent University.
Check out this amazing interactive 3D model of a Mesolithic pit from Stonehenge.