Spring offer, new goal and Patreon tiers
For a limited time only, enjoy 16% off Patreon membership (equivalent of 2 months free) if you sign up for annual membership by Friday 3rd June, 12pm (BST). This is an extra 6% off the standard annual membership! CLICK HERE TO VISIT PATREON.
New target: 8000 Patrons = 3 new digs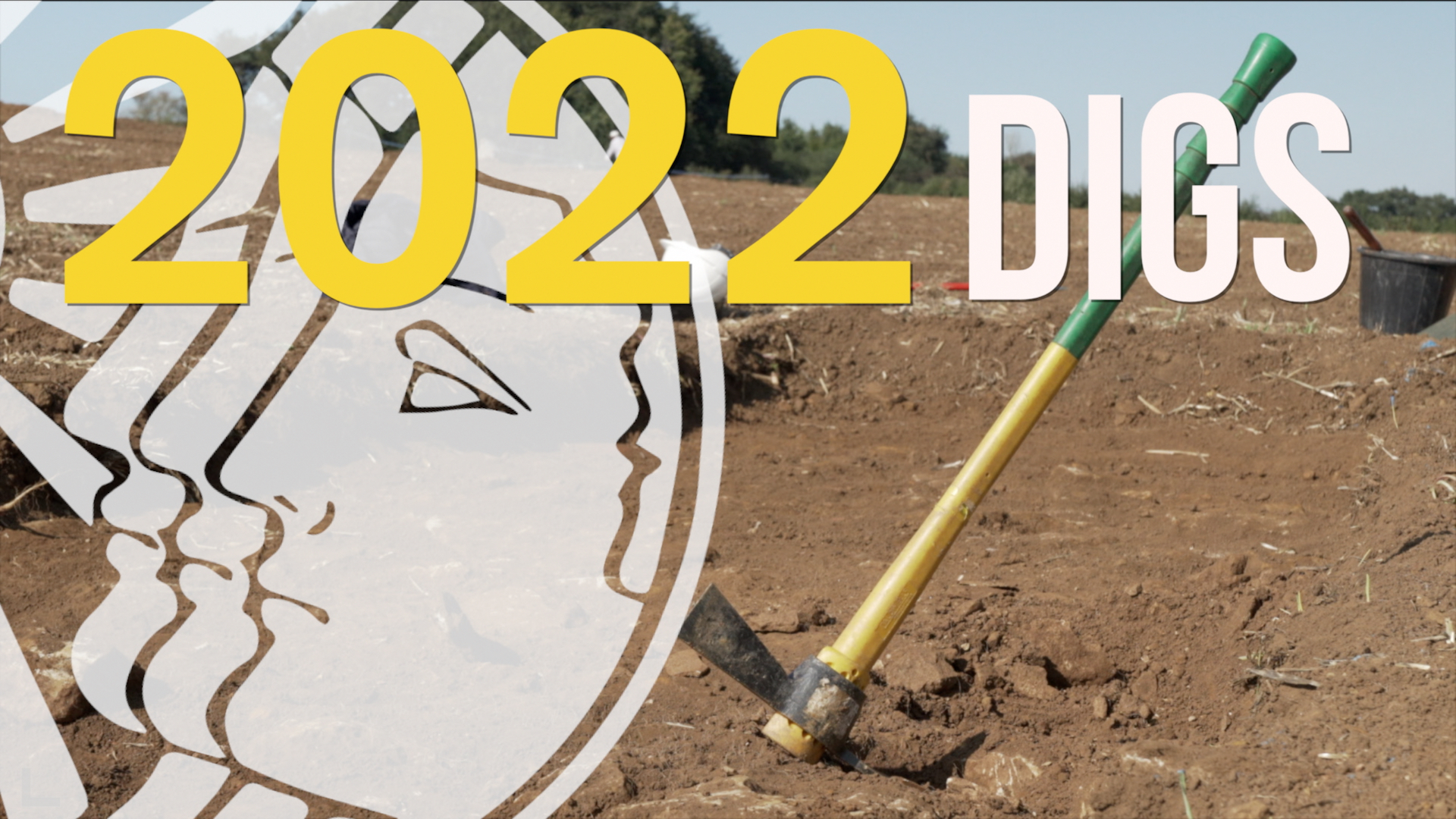 If you'd like Time Team to dig more sites this year, please help to make it happen! If we reach our goal of 8000 Patrons by the end of July, we'll be able to dig 3 brand new sites in 2022. Please spread the word and help us to smash our latest goal!
More ways to support Time Team on Patreon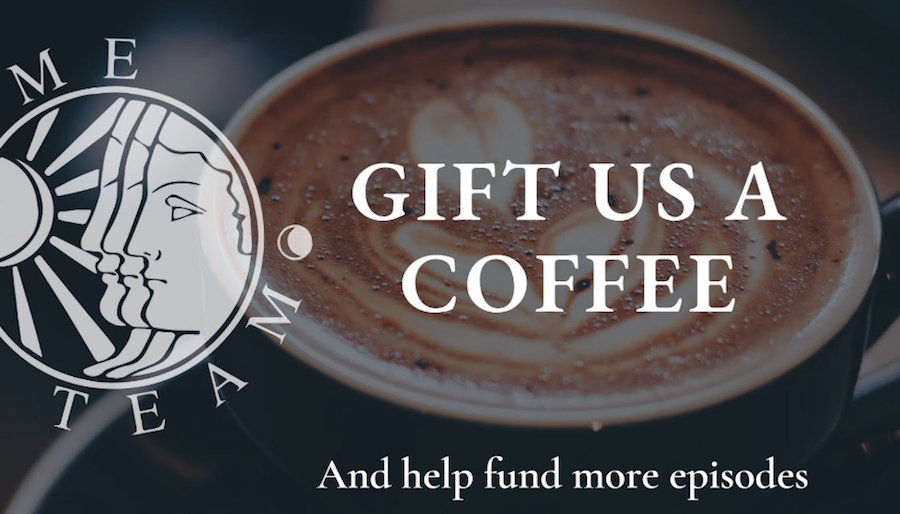 Following your feedback, we've added two brand new Patreon options, providing even greater flexibility and choice in how you can support Time Team.
The Project Developer tier (£50 pm) gives access to a range of exciting benefits, while we've also introduced the simple option
to 'gift us a coffee' for only £2.50 per month.
Every contribution makes a huge difference in helping Time Team investigate more sites and create more content.