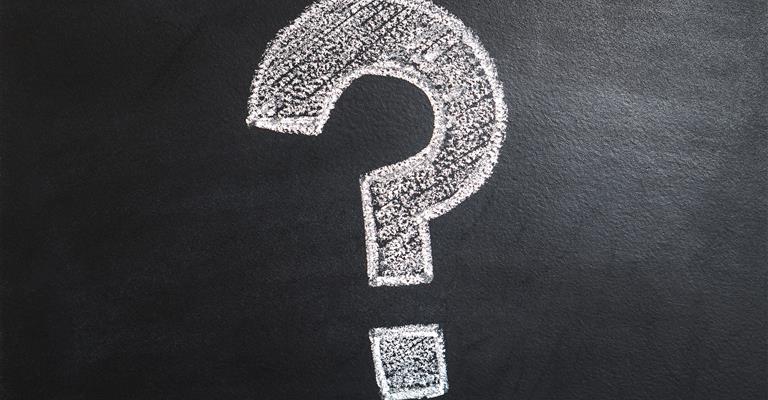 Where are we? No. 1
We've been reliving some of our favourite Time Team episodes since first airing way back in 1994. In this feature, 'Where are we?', we're sharing snippets taken from Tony's opening 'pieces to camera'. But can you tell from these teasers alone exactly where we are? Remember, it's just a bit of fun, but extra points if you can name both the series and the year!
Where are we?
Tony: "We're in search of a lost Tudor palace that was rumoured to be more splendid than Hampton Court – that's a huge claim. It once belonged to Cardinal Wolsey, King Henry VIII's chief advisor, and it lies here somewhere beneath the playing field…"
And the answer is...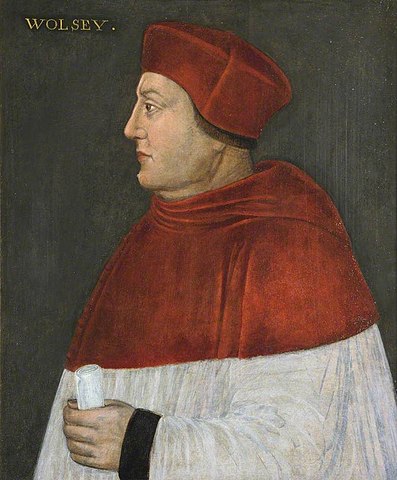 'The Manor of the More' at Northwood, the 16th century palace in Rickmansworth, Hertfordshire. Time Team visited the site in 2012 for Series 20, broadcast in March 2013.
Series producer Tim Taylor says: "Before we'd even arrived in Northwood, I felt that we were heading to a site where a really fascinating moment of history had taken place. Not only was this the home of Cardinal Wolsey, chief advisor to Henry VIII, but it had also played a defining role in the life of Henry's first wife, Catherine of Aragon. For two years she lived here, still queen of England, but suffering the pain of Henry's displeasure as he sought to remove her in favour of Anne Boleyn."
To find out more about the dig and to view to the report created by Wessex Archaeology, click here.