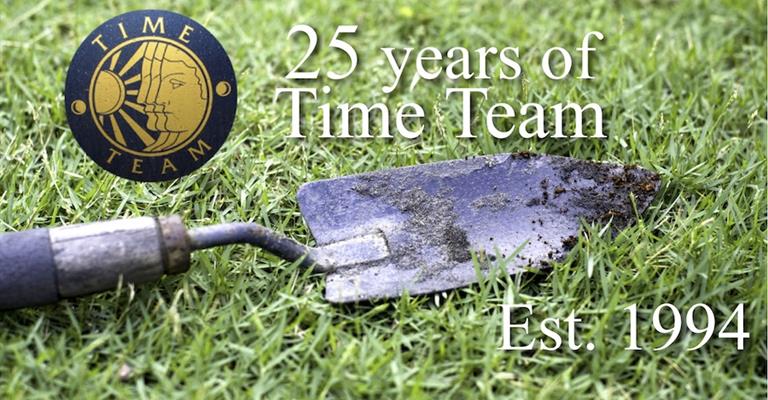 Time Team celebrates 25th birthday
Here at Time Team HQ, we've been celebrating our 25th birthday by digging through the archives. We've unearthed an entire hord of rare and (in some cases) ancient photos as well as some stunning illustrations from Victor's sketch pad, which we've been adding to our new Instagram page.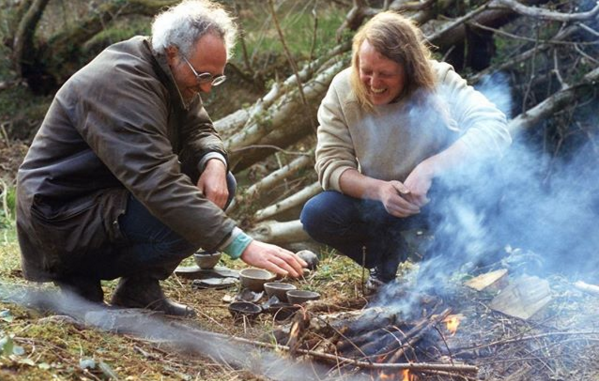 We're also sharing crew members' memories from some of our favourite shows in our Magic Moments series. Finally, why not try to guess the dig location from Tony's opening 'piece to camera' in our Where are we? feature.
Don't forget to share your own memories and favourite episodes across our social media pages. We love to receive your comments!