Tim Taylor
Time Team Creator and Series Producer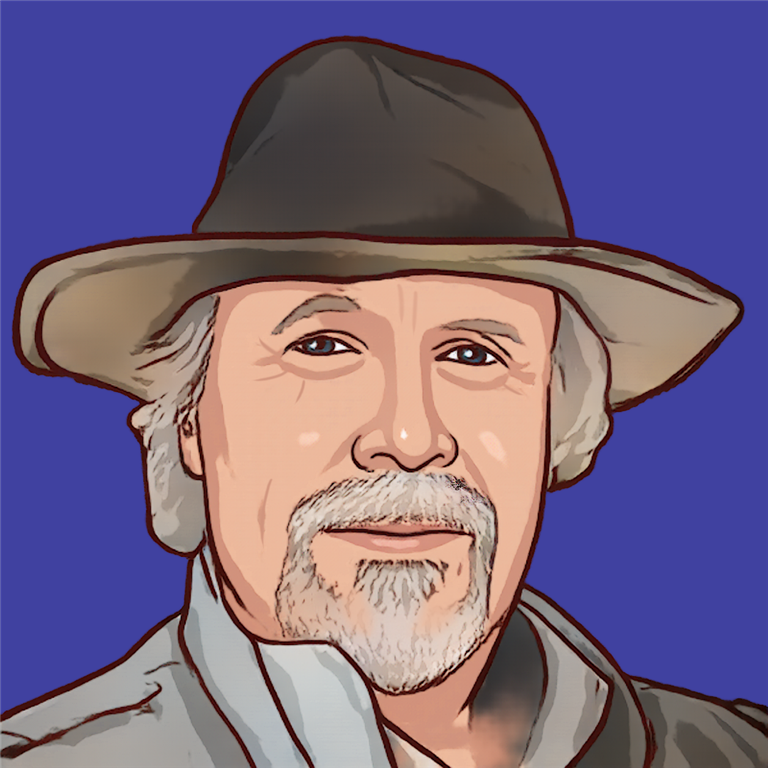 Tim Taylor is the Founder and Producer of Time Team.
He is a Visiting Industrial Professor at the University of Bristol, and has received a Visiting Professorship in Archaeology in the Media from the University of Exeter.
Tim has written many bestselling books, including 'The World Atlas of Archaeology' - written in collaboration with Professor Mick Aston.