Victor Ambrus (1935-2021)
Resident Artist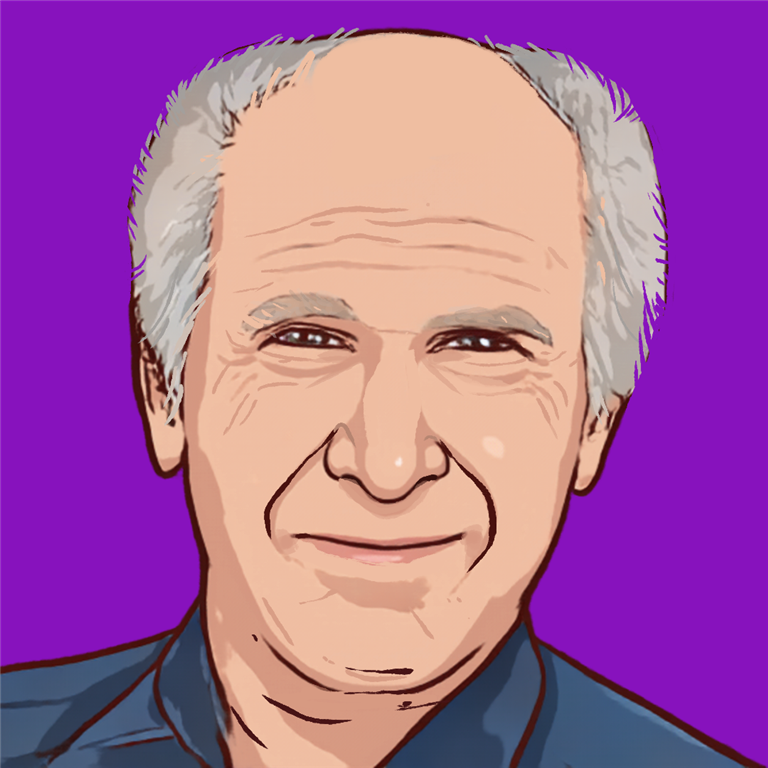 Victor Ambrus was the Time Team resident artist. Victor led an eventful life - back in 1956, he took part in the Hungarian Uprising. After escaping from a building with his fellow students when it came under fire from the Soviets, he eventually decided to leave his native Hungary and moved to England. After arriving in London, he continued his artistic dream and began to study at the Royal College of Art.
Whilst studying at the RCA, Victor embarked upon his first job as an illustrator, at just 20 years old. This first assignment was to illustrate the History of Britain for The Reader's Digest. This started his career as a historical illustrator, which has lead to him illustrating almost 300 books.
Victor sadly passed away on 10th February 2021. A Time Team tribute to this wonderful man's life and unique skills is available to watch here: "Victor Ambrus: A Time Team Tribute'
You can view some additional tributes from Time Team family and friends here.
Some of Victor's books are available to purchase through our Official shop here.